Free eBook
Churn Management in Business
In this eBook, you'll explore ways to reduce churn and keep your business growing.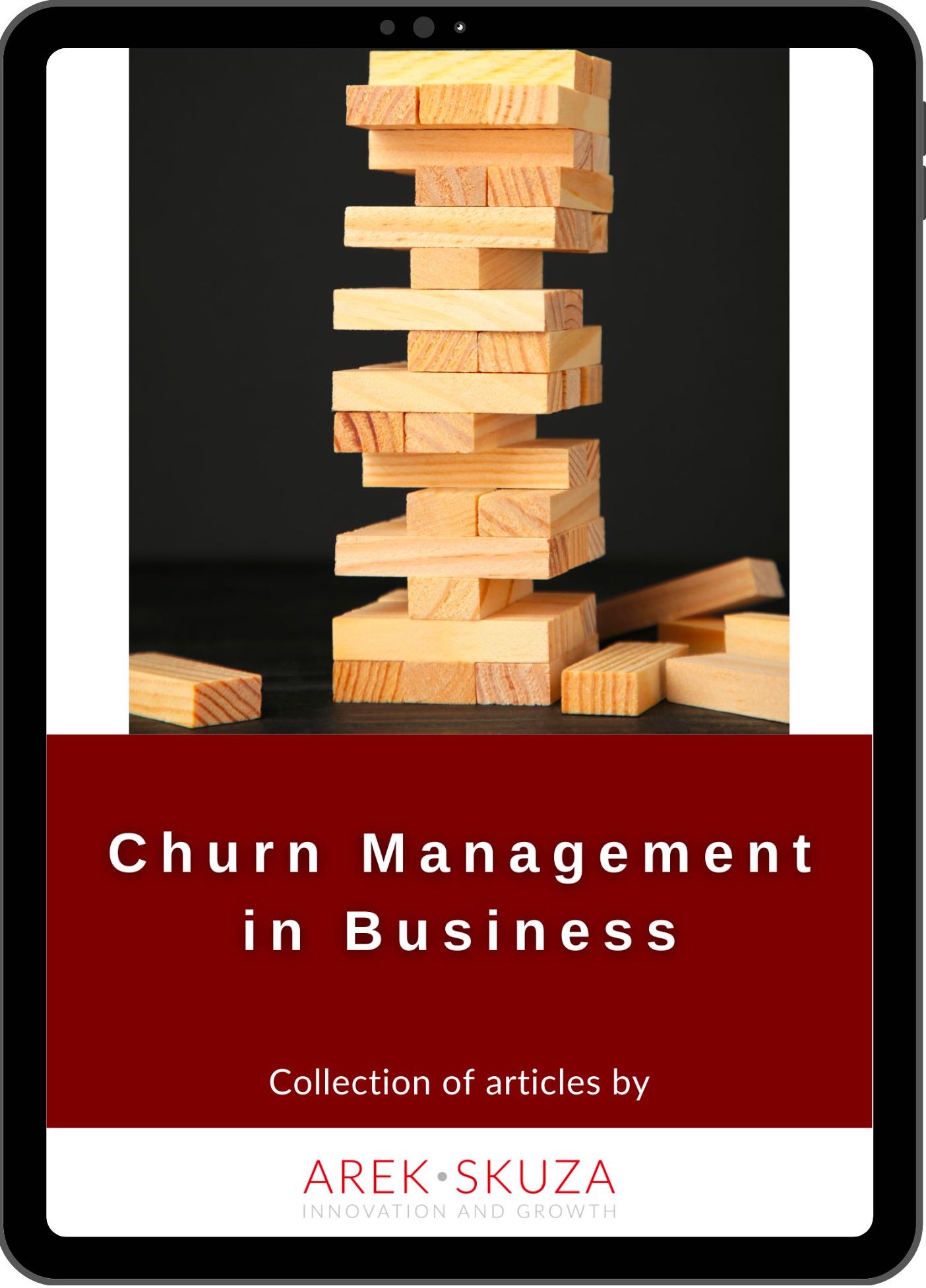 Churn Management in Business
Churn is a big issue for companies across industries, but with the right systems and processes in place, it doesn't have to be. In my new ebook, we'll show you how to implement a churn management strategy that will help you retain your best customers and improve your business's bottom line.
If you read this ebook, you will learn the following topics:
Churn Management in E-Commerce
How Intelligent Automation Reduces Churn and Overhead
Using Artificial Intelligence in Churn Management in the Automotive Industry
AI and the Supply Chain: Reducing Churn
Using Digital Experience Platforms to Manage Churn
Churn Management and Cloud Security
Reducing Churn by Optimizing Content Management Systems with AI
Churn Management: AI and Cloud Computing