I believe Data Monetization is critical to every business and AI can make it happen
My expertise lies in assisting companies to integrate AI capabilities into their products and effectively monetize their data.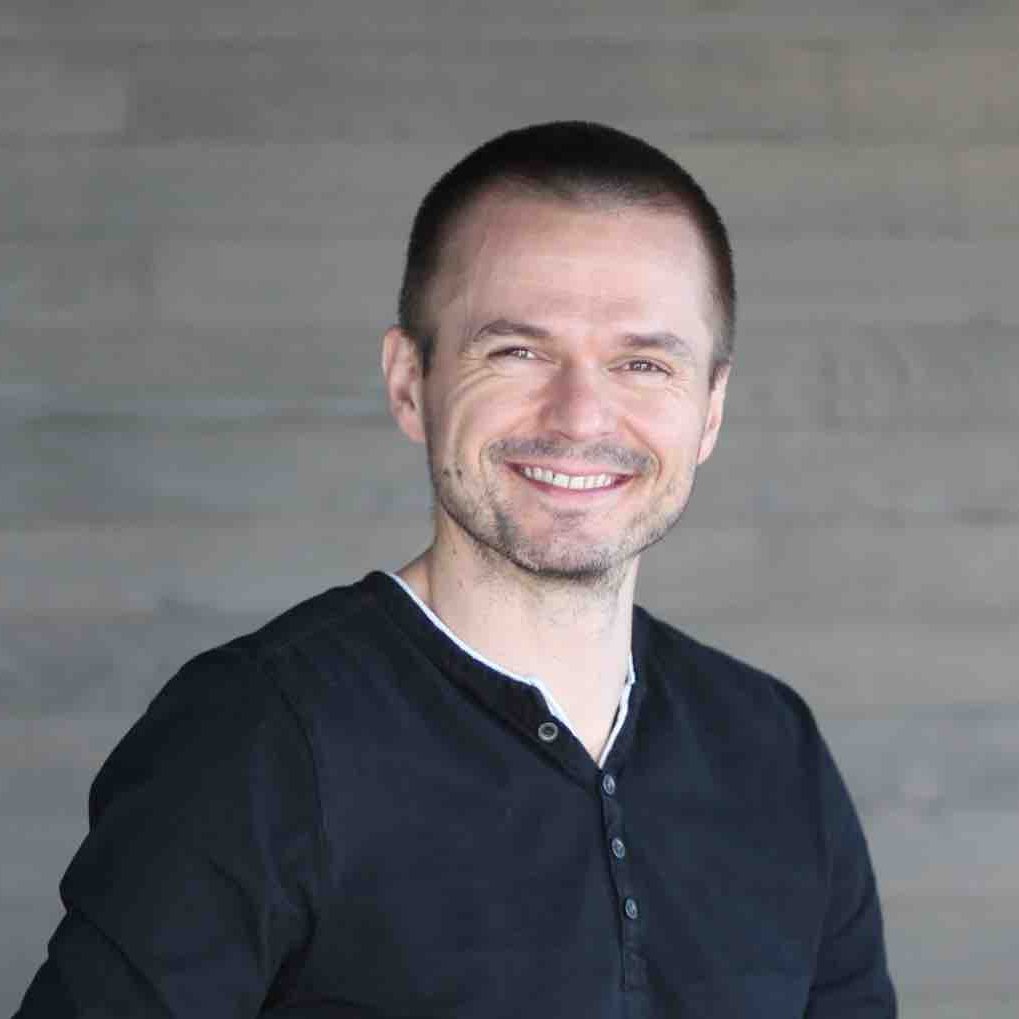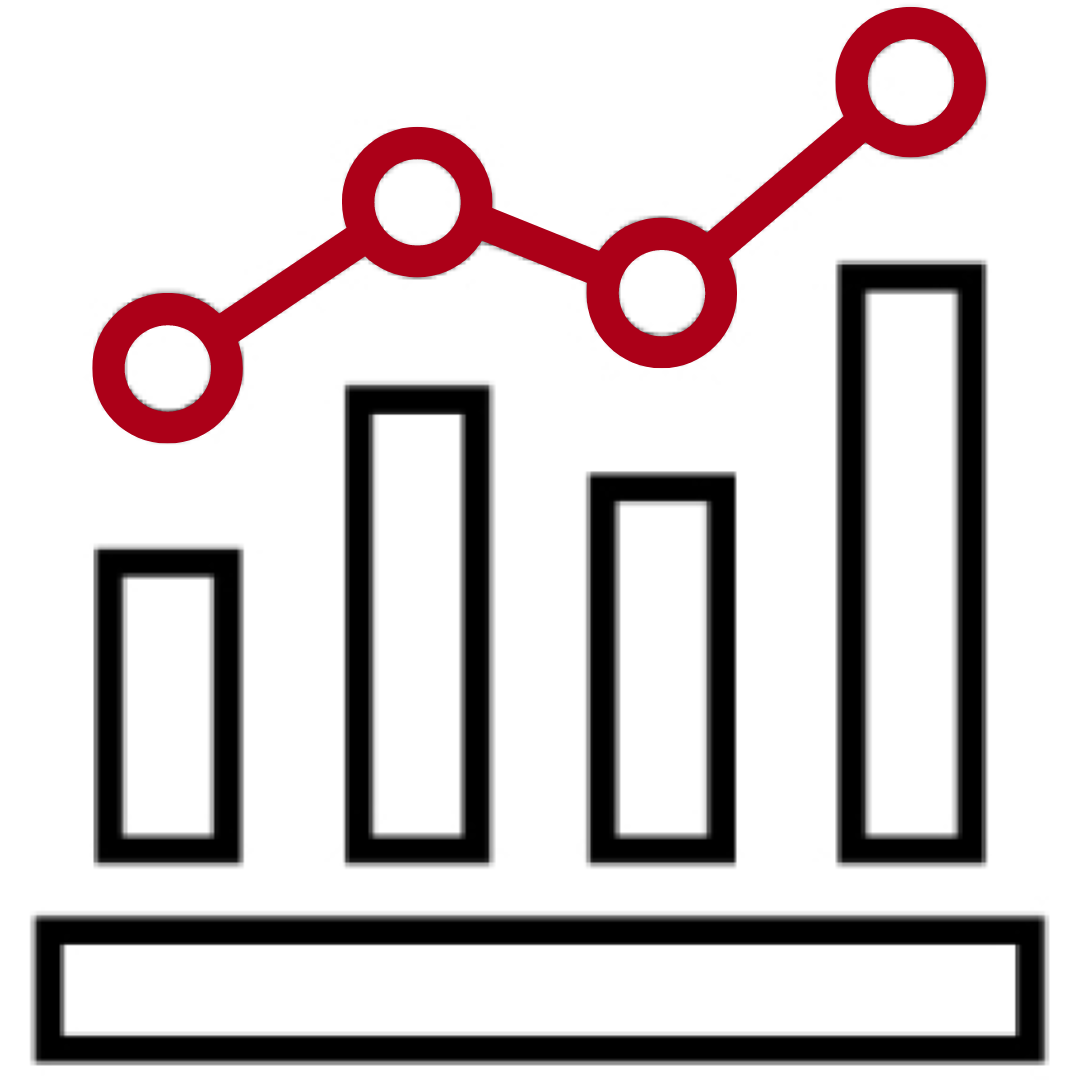 Data Analytics
Learn how to use data to make informed decisions, deliver data-driven results, and thrive in a data world.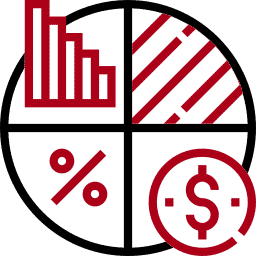 Data Monetization
Learn how to monetize data and turn it into a valuable asset that can generate revenue for your business.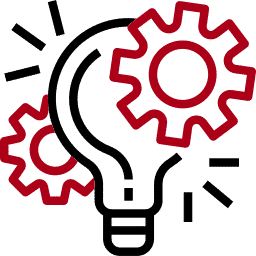 AI & Productivity
Discover the vast realm of artificial intelligence – revolutionize your operations and boost efficiency.

Volta Venture Innovations provides consultancy and delivers AI models to offer data-driven services for predictive analytics and recommendations. VVI stands out from traditional consultancies by creating project-specific, remote, global teams.
US OneStopShop provides go-to-market strategy implementation, lead generation, entity formation and tax strategy to ensure successful expansion for European businesses expanding to the US.

Technology consultancy and software delivery partner established in 2000 in Poland. With a team of over 1000 professionals, Future Processing offer comprehensive services globally, specializing in end-to-end solutions for clients.
Introduction Organizational innovation, crucial for developing and implementing new ideas, products, and services, is key to maintaining...
Supercharge Your Business with Data Monetization and AI
Subscribe to my newsletter and unlock the full potential of data analytics and artificial intelligence.
Every week, receive a power-packed email filled with actionably AI-powered productivity tips, fascinating AI products, and invaluable insights on Data Analytics and Monetization strategies.
Don't miss out on this opportunity to stay ahead in the rapidly evolving world of Data and AI!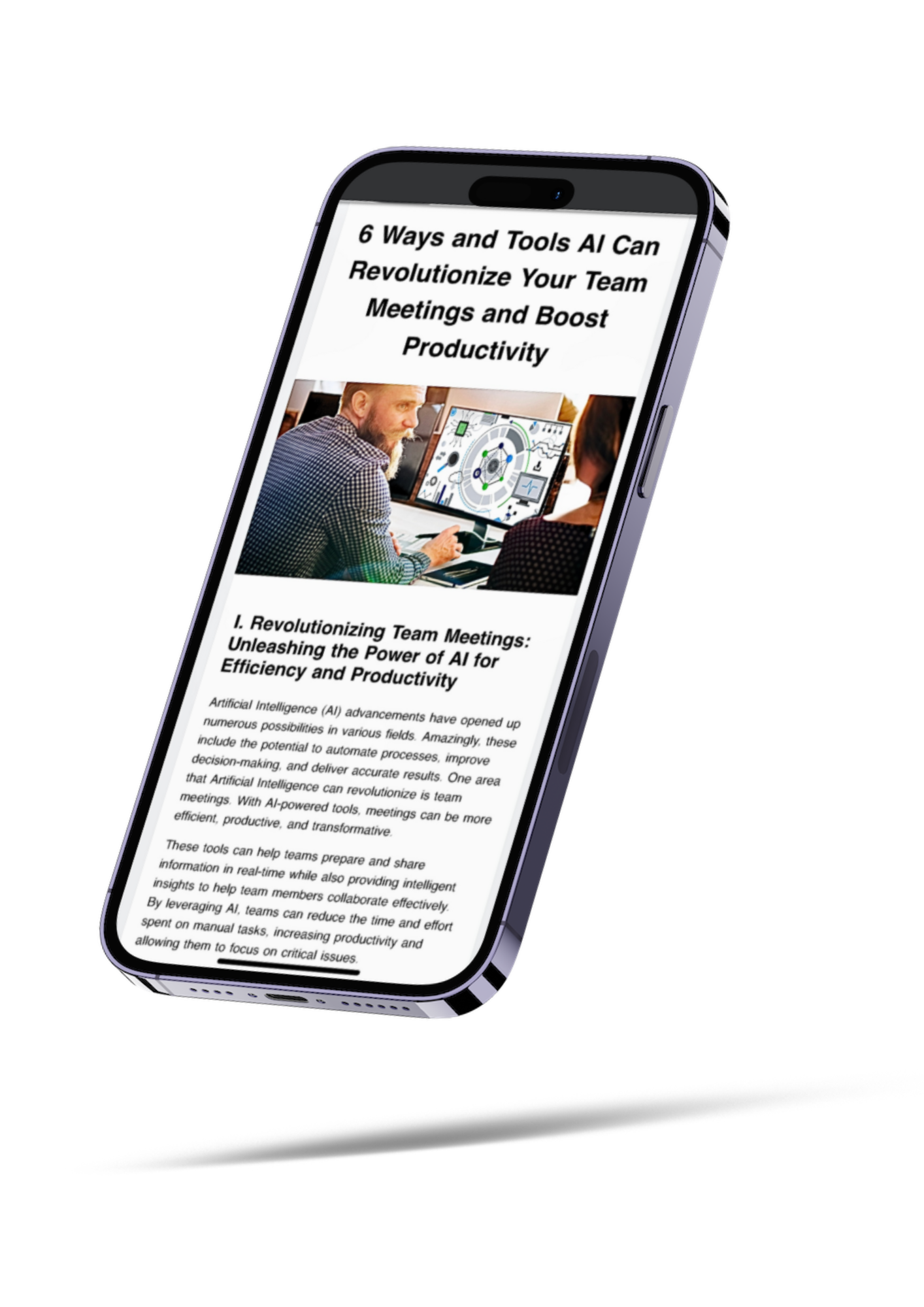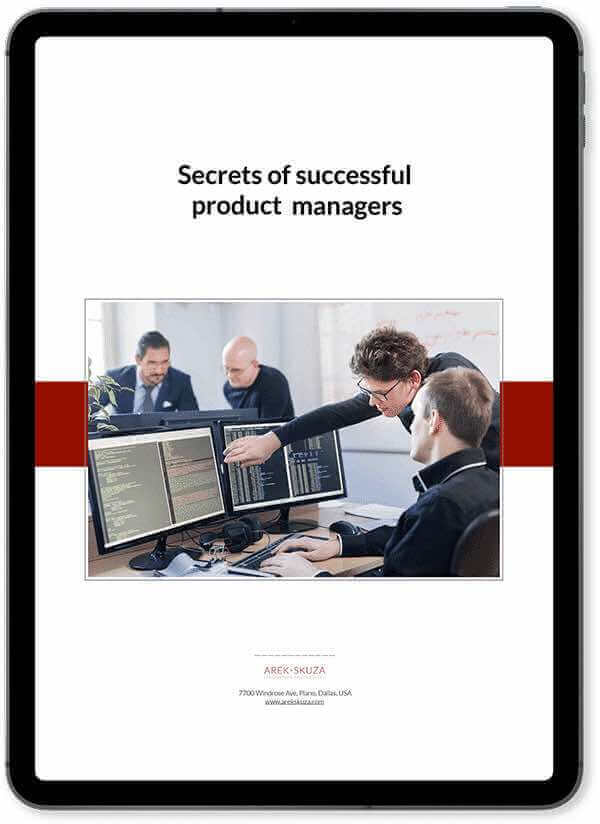 Learn what mistakes you should avoid and what habits you should build if you want to be a effective product manager.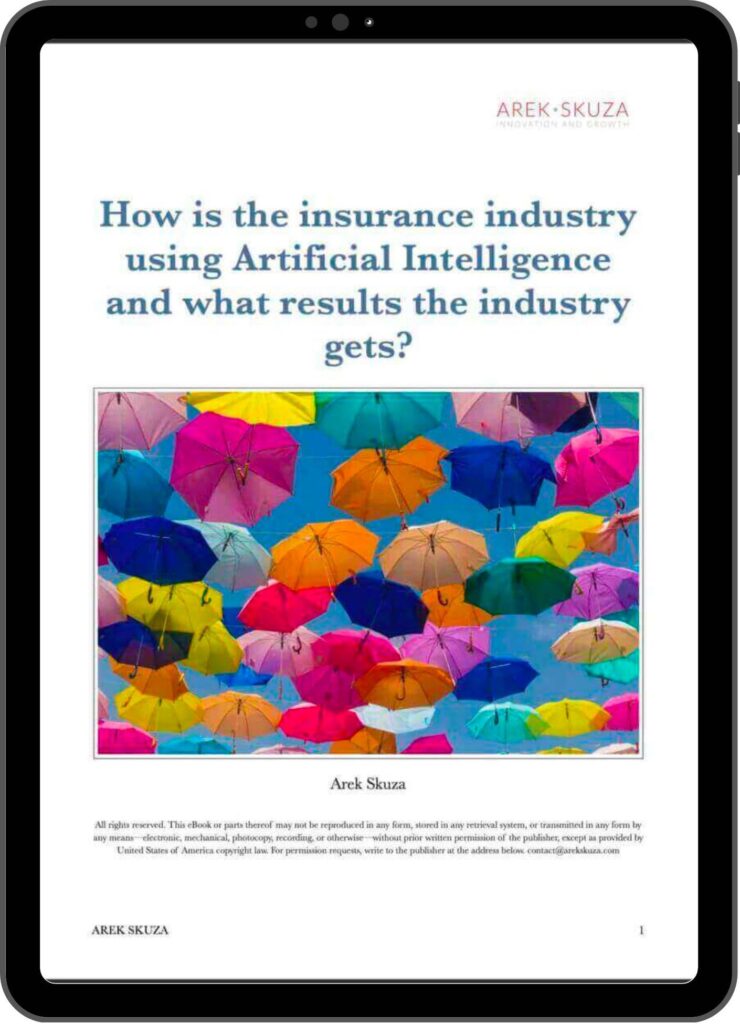 Insurance titans should pay close attention to insurtechs, because they're growing faster than ever.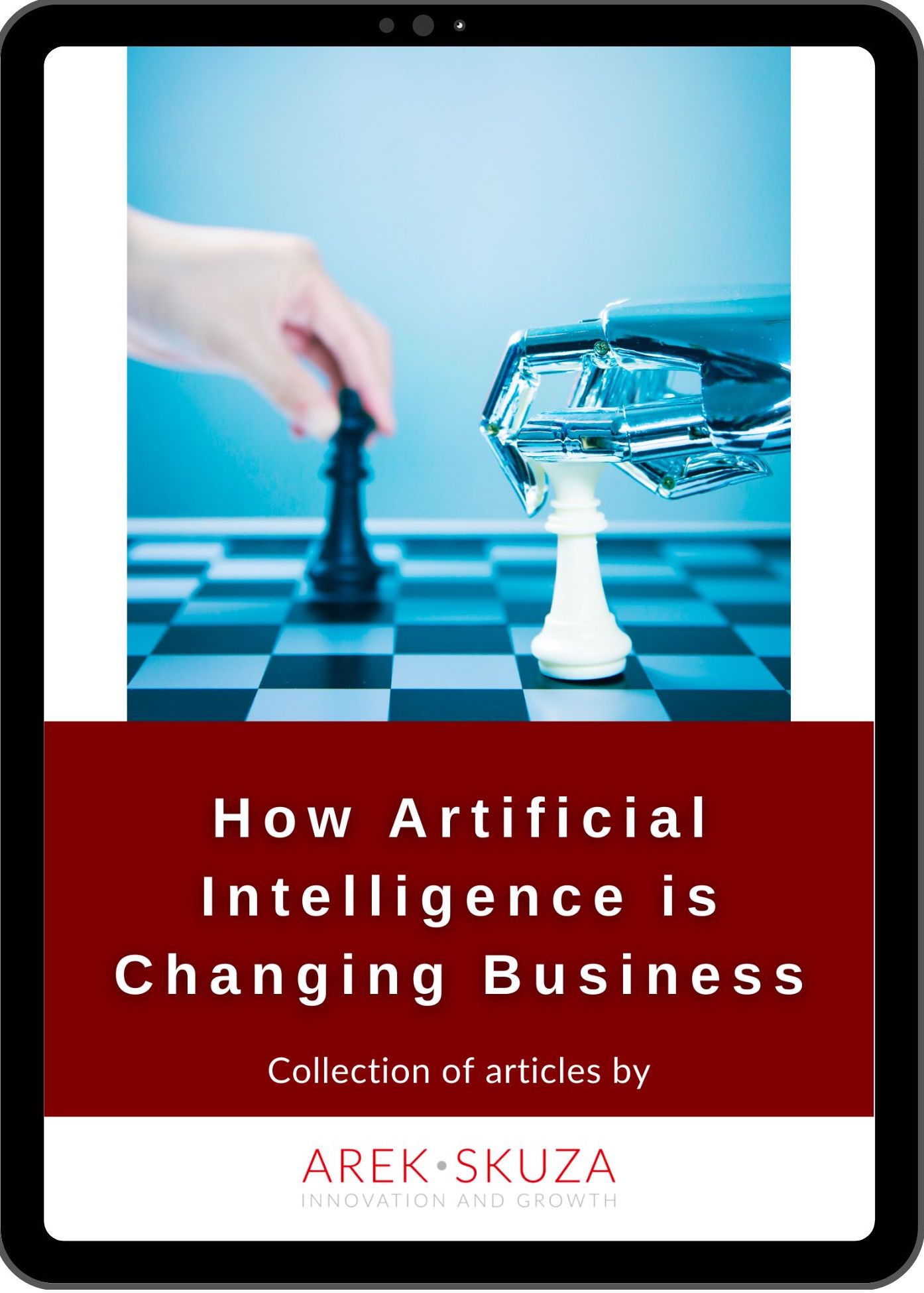 Explore More Ebooks
I want to inspire you and give you tools so you can come back to the office and start implementing and designing your AI-powered product strategy.