Free eBook
How artificial intelligence is revolutionizing healthcare
This ebook offers an in-depth look at how artificial intelligence is transforming healthcare by providing a range of comprehensive insights and use cases.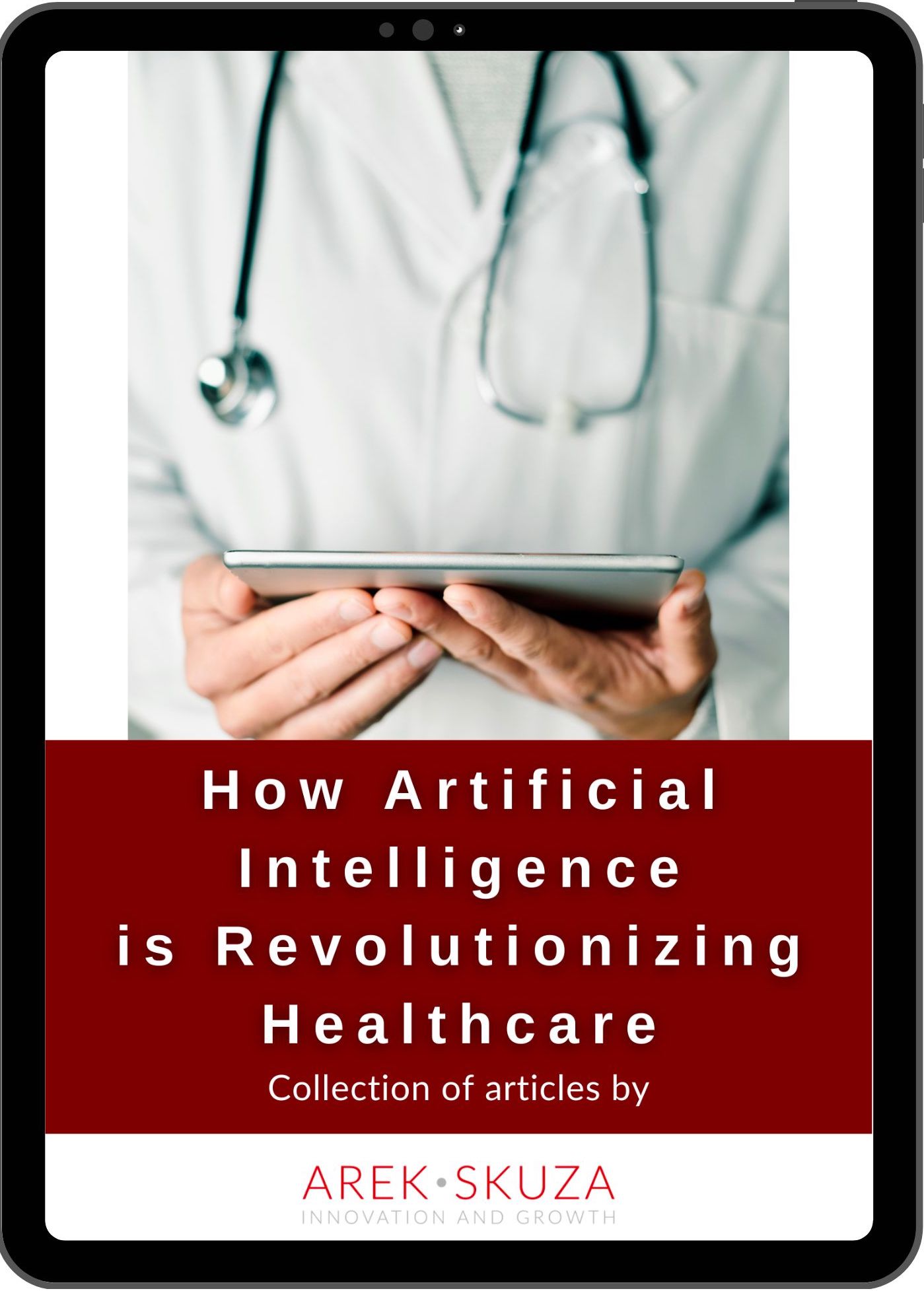 How artificial intelligence is revolutionizing healthcare
As you can see, AI is already having a big impact on healthcare, and its potential is vast. With more data and faster processing speeds, we can only imagine what medical breakthroughs will be made in the next decade. If you want to learn more about how AI is being used in healthcare today, download our ebook.
If you read this ebook, you will learn the following topics:
AI + Big Data Helps Physicians Prescribe More Appropriate Vitamins and Supplements
How Artificial Intelligence is Transforming Dentistry
Artificial Intelligence And Dental Insurance
How Artificial Intelligence is Revolutionizing Clinical Trials
Redesign Business Models in Healthcare with the Use of Chatbots and Voicebots
Precision Medicine and the Expansion of AI in Healthcare
AI and Genomics: A Profitable Advancement for the Healthcare Industry
The Top Healthcare Technology Companies