Digital product manager orchestrates many functions that influence product development. They not only make decisions about what gets built but also affect the process of how it gets built and launched.
Digital product managers of the past focused on the timeline and delivery of the product. Those of today, they glue many functions that touch a product – design, prototyping, customer success, marketing, operations, growth hacking, and more. Certainly, I can call them CEOs.
Sometimes they are called digital experience managers. They wear many hats, use extensive knowledge, and orchestrate cross-functional teams, ensuring the product vision will become a reality.
Digital Product Manager needs to act as CEO
The best digital product managers want to build more than a product. They think like a company CEO. They dream about doing meaningful work that makes life better – for customers, the team, and the company. Together with the team, they are driven by a number of improvements in value proposition development, conversation methods, and the ways in which consumers make purchases.
Data dominates the future of computing and artificial intelligence
Artificial Intelligence takes pressure off data mining because it relies on customer data insight. Customers expect automation. The future of AI will make our dream true. We don't want to search for the next flight; we want algorithms to suggest the best option. AI will bring it, but it needs to understand what outcome it should deliver. To get most out of the AI and machine learning, digital experience managers have to collect data continuously. It enhances the product, brings intelligent automation, and eventually delivers a compelling value proposition.
Reach out to Skuza Consulting for thoughtful product strategy and Artificial Intelligence training.
Modern Digital Product Managers builds products differently
Digital product managers synchronize two worlds. One world is daily and weekly planning, the second world is 12 – 24 months roadmaping. They also discover on the fly, what customers appreciate. Managers need to work closely with different teams to gather feedback, experiment, and iterate frequently.
Execution hates overthinking
The successful company builds a link between strategy, product strategy, and execution. Digital product managers make sure the business is investing in what matters. Product roadmaps that connect to execution should always represent customers' expectations. Managers must oversee and implement bundles, pricing tiers, up-sell paths, and pricing strategies. This is the only way to discover the best monetization strategy.
Digital Product Manager for the AI world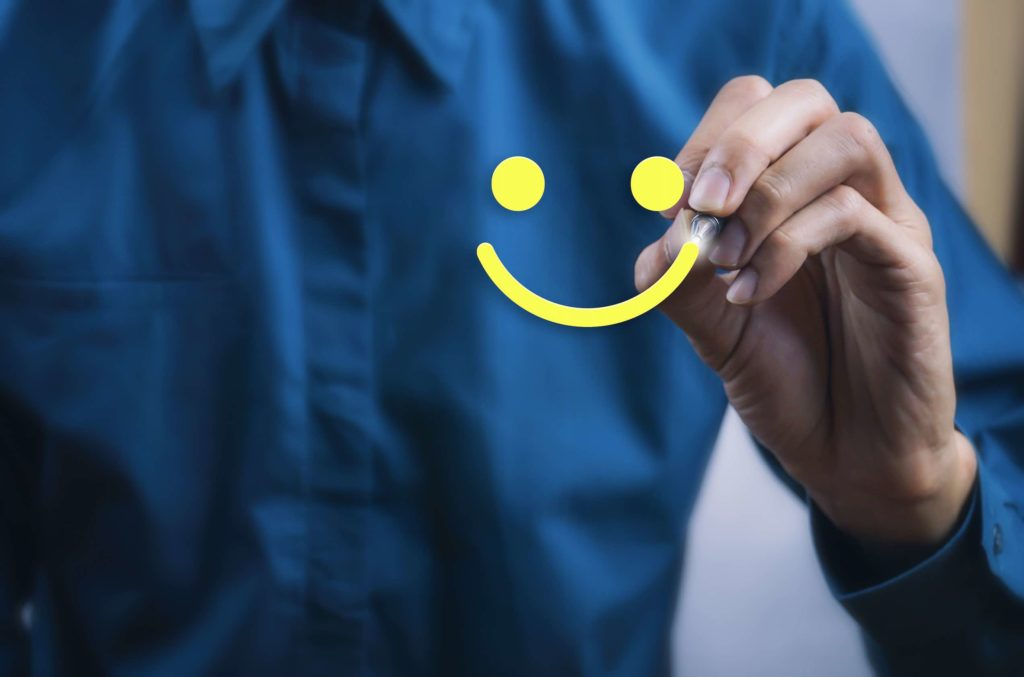 Machines in the future will be able to improve processes performance without humans support. The future of AI will bring us a reality where algorithms complete tasks, which human beings don't want to close.
Structured data is gold
The performance of digital products is at a high level as the more structured, useful quality data is accessible. Digital product managers need to build a partnership with data suppliers. It will be crucial to own good, reliable sets of data. Them future of AI will be bright. People in Sudan will get water for their families, not because somebody delivers it. Self-driving, AI-driven cars will drive to the defined location and carry the water for them.
Artificial Intelligence lives on the tactic level
Engineers and researches designed AI as problem-solving technology. By its nature, the future of AI is a future of shipping customer-centric products. Digital product managers need to know the customer intimately to define problems, which AI will solve. It's a tactical issue. If algorithms, models, and data sets don't deliver vast solutions, the whole game is a waste. Artificial Intelligence doesn't have the human faculty of understanding the world around us. Managers need to:
find customers' challenges,
get the data,
solve the problems,
automate as much as possible.
Afterward, iterate continuously. It's a tactic, not a strategy.
Related: Ground rules for applying artificial intelligence to product development
Digital Product Manager sketches and prioritizes AI business case
It is very problematic when, to secure the necessary investment for AI projects, managers and executives must design a solid business case. Digital product managers are fluent in sketching a particular business scenario that employes AI methods as part of an overall solution.
Usually, the business case for AI projects is complex to develop as the costs and outcomes are harder to evaluate than for classic IT projects. Ai technology allows managers to track user history and offers prediction capabilities. Based on what users choose, digital product managers can design business cases and test different scenarios. It helps to determine which issues should be solved first and gives the possibility to prioritize business cases.
Advocate for AI adoption
It's the digital experience manager job to advocate for the future of AI
Related: The Business of Artificial Intelligence
To stay competitive, managers need to convince other business units to adopt AI-powered technologies. Part of the manager's role will be to convince teams of the merits of using smart technologies. The ability to presenting compelling business cases and proving how AI will make a specific product better is one of the top soft skills in the product manager job.
Conclusion
A digital product manager needs to stay informed so that as users demand a more compelling value proposition, she is prepared to leverage Artificial Intelligence and bring it.
The future of AI asks for significant business cases, down to the Earth problem-solving approach, and a lot of process automation. Managers' job is to understand it and implement it rigorously.