Free eBook
How Artificial Intelligence is Changing Business
Learn about the different ways that AI is impacting businesses today and how you can use it to your advantage.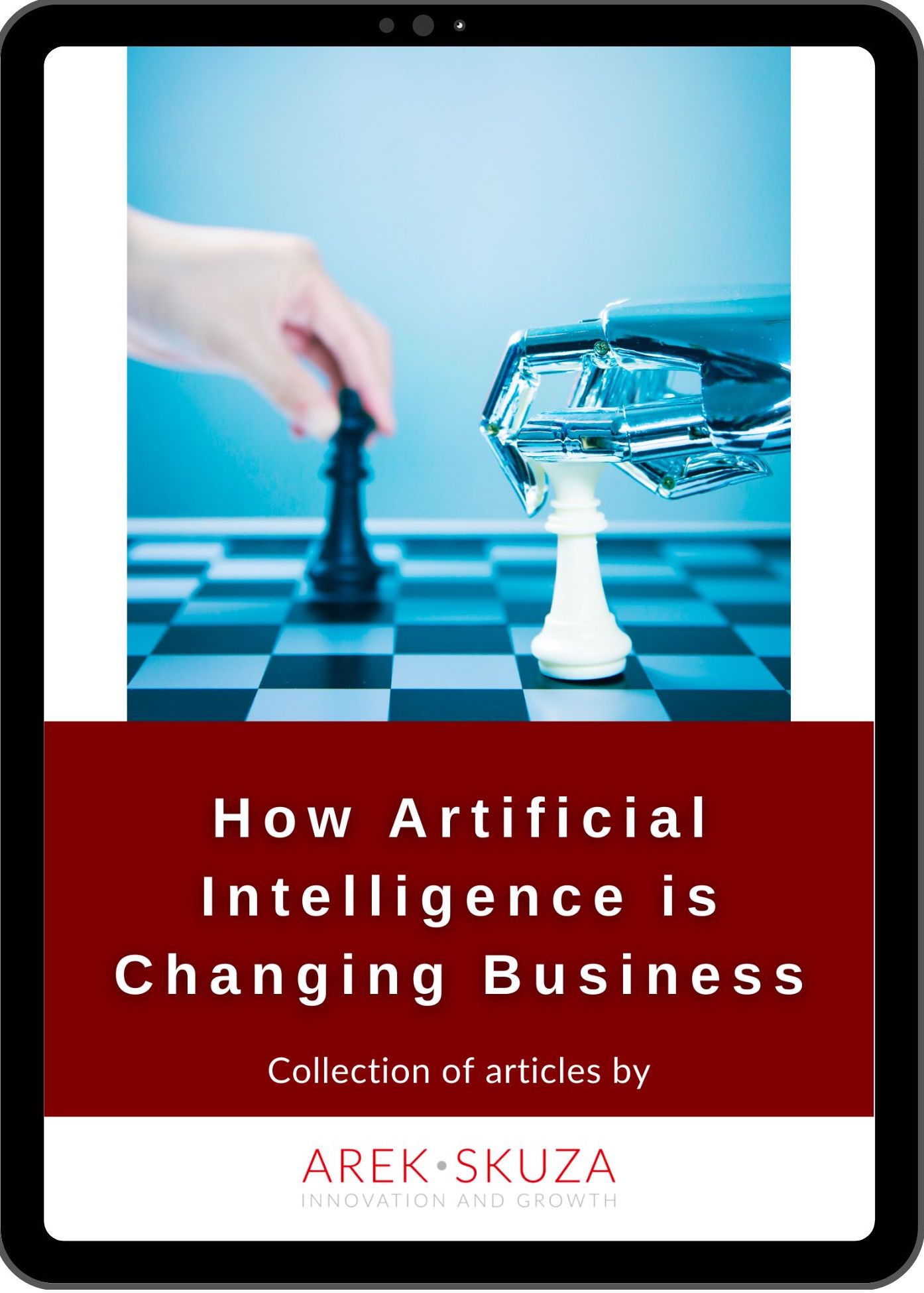 How Artificial Intelligence is Changing Business
With all of the incredible progress that AI has made in just a few short years, it's hard to imagine what the next few years will bring. We've compiled an ebook that covers everything you need to know about AI in retail, customer experience, robotics, and image generation. This ebook is your one-stop shop for understanding how AI is changing the world as we know it and how you can use it to benefit your business.
If you read this ebook, you will learn the following topics:
The Power of AI in Retail
The Use of AI in Multi-Factor Authentication
AI Personalization and Customer Experience
The Development of AI-Powered Robotics
Identifying Biases in AI-Generated Content
The Implications of the Growth of AI-Generated Images
The Business Risks of Poor AI Ethics and Governance
AI is Transforming the Recruiting and Hiring Process
How artificial intelligence plays a critical role in delivering excellent micro-moments
In-Store Business: How Artificial Intelligence Can Help?
Chatbots Powered by Artificial Intelligence: The Future of Customer Engagement