AI-Enhanced Sales: Building Trust and Creating Value
"AI-Enhanced Sales" training empowers individuals to harness the potential of AI technology in sales, enabling them to foster trust and deliver exceptional value in customer interactions. This program equips participants with practical skills and insights to thrive in a sales landscape enriched by artificial intelligence, ultimately driving business success.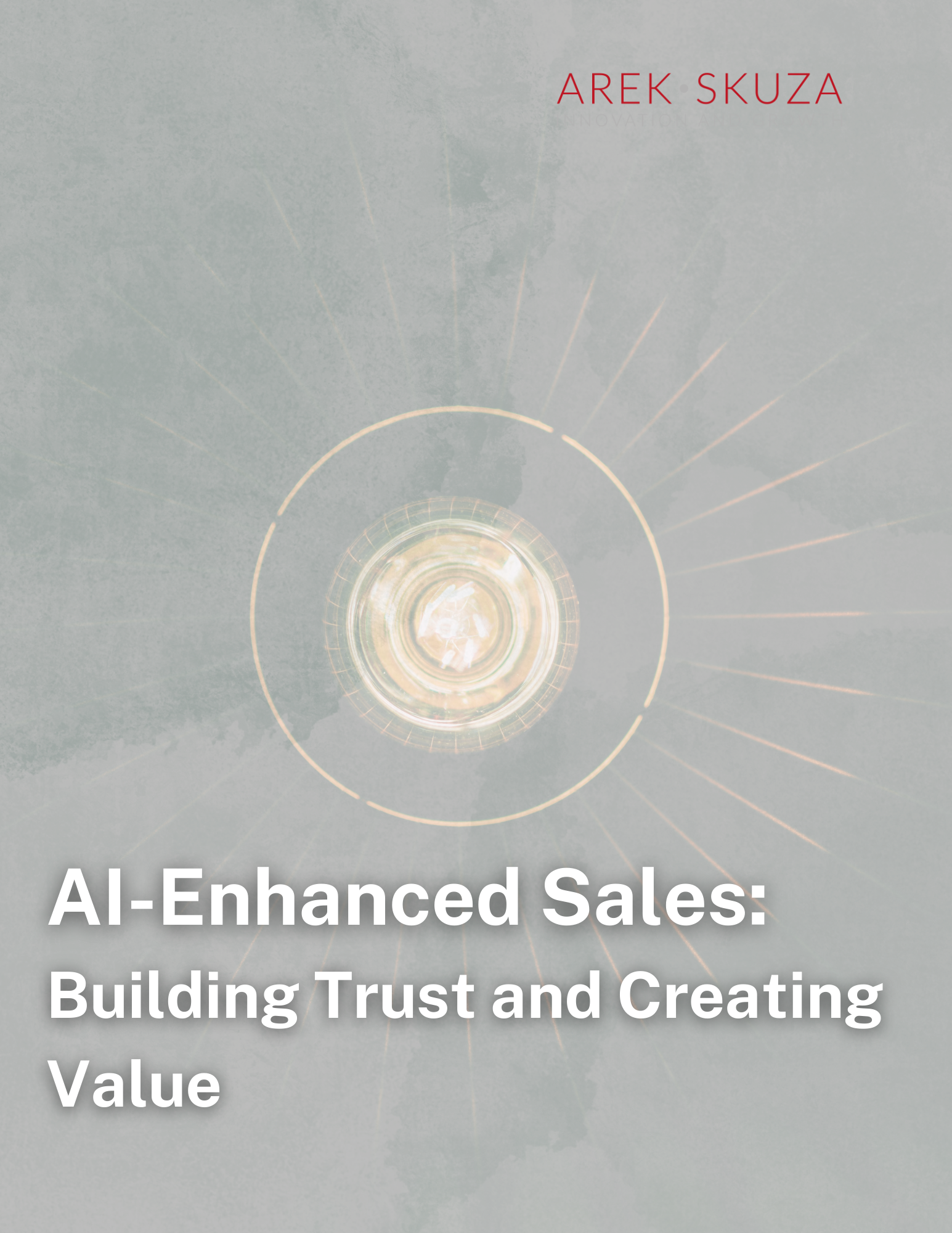 Practitioner-Crafted Training: Designed by Doer, for Doers
Inside the 'AI-Enhanced Sales: Building Trust and Creating Value' training, you will dive deep into the fundamentals of modern salesmanship. The program begins by exploring the critical role of trust in sales and understanding customer needs across different segments. You will learn how to build lasting rapport with customers and navigate the various stages of the customer buying process.
The training emphasizes the concept of creating value for customers and delves into strategies for delivering exceptional value. You'll gain insights into effective techniques for responding to customer needs and addressing objections while also honing your communication skills for building trust.