As artificial intelligence capabilities are plotted into new products and services, it is great to review the AI software, which Product Managers can use in their job and increase efficiency dramatically.
Product management tools include:
product analytics software,
product design tools,
production management software,
development tracking tools,
customer feedback, and experimenting as well as the team management software.
The spectrum is enormous, and it is so hard to mention all the best in class tools.
From the product launch and product development perspective, we identify three significant types of software:
customer feedback and experimenting
product team management
traction building
Artificial Intelligence has facilitated the processing of a vast amount of data and its use in the product manager's job.
Without any further ado, here are examples of product management tools powered by AI, that we have found helpful in our projects. We think they are very useful in increasing the product management processes' efficiency level.
Examples of artificial intelligence software for data training and prototyping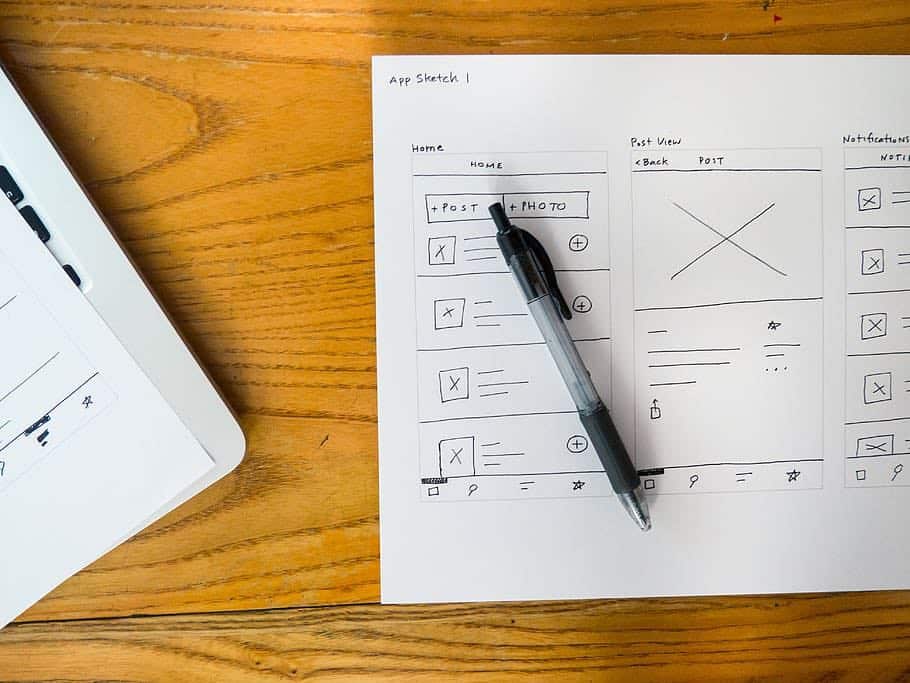 Showpad, specifically, Showpad Content, it's a useful tool for creating a compelling pitch or landing page for prototype or MVP experimenting. The company has also developed an AI-powered analytics tool. It can measure iterations between specific content and end-users and provide recommendations afterward. We think it is an interesting and useful tool if you want to test the value proposition and get customers to feedback for messaging design.
Lead Genius and their solution help to build vertical databases. They focus on helping product managers craft compelling go-to-market strategies by providing high-quality. Their AI-powered software can help to prepare target customers list for further analysis or data-driven product launch. Product managers can monitor how to target customers to interact online, which can be very useful for building go to market strategies.
H2O.Ai it's the fantastic platform (set of many different tools) that can be leveraged for seasoning algorithms and models. The H2O works on big data chunks and can quickly help you to test the data, train them, and provide a lot of different insight. The tool can help product managers and their teams to save a lot of time in deploying models into production.
Datarobot is another exciting platform that helps you to do a simple thing. Upload your dataset and evaluate a lot of models to see what kind of output you can get. The platform also helps to build SLAs around the data, which increases the chance to develop responsible expectations with regards to the input and output.
AI software companies that build tools for tasks automation and data quality improvement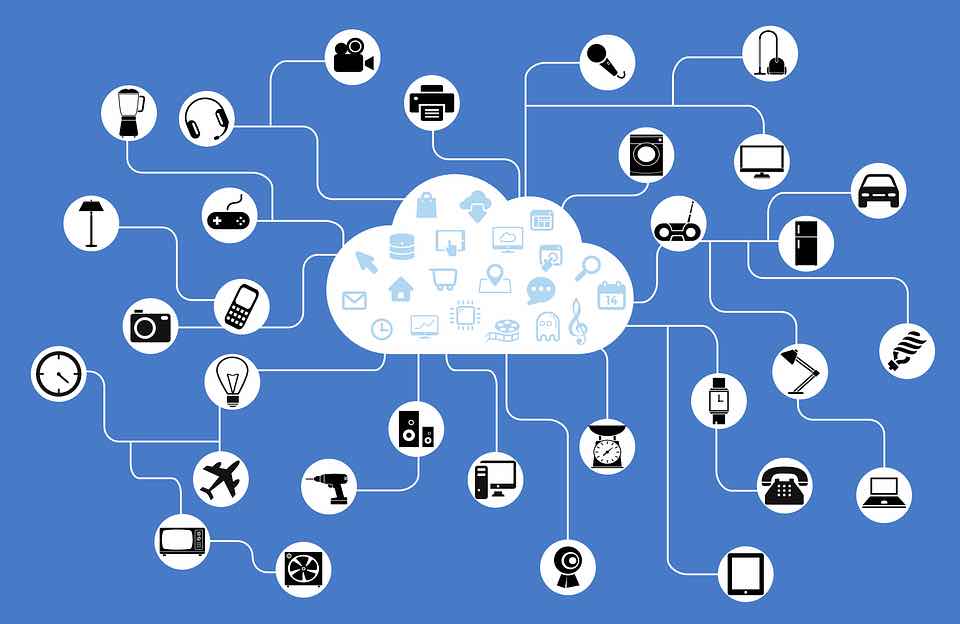 In our projects, we work with images and photos a lot. We discovered an interesting company, CrowdAI. To use their software, the company representatives need to run the onboarding process, but their resources section helps to understand what they do. It is fascinating how images can help to get insight and make better decisions in business, crisis management, etc. We have found it interesting from an infrastructure development point of view. You can imagine how farms, roads, bridges, pools, lakes can be improved because of the solutions like this one.
Related: How to staff an artificial intelligence team which can drive AI-powered product development?
Cinnamon, one of our favorite tools, it helps to remove dumb, manual tasks and bring full automation into the document processing. Do you have invoices in different formats, or contracts, or handwriting notes? It can extract key points, and it sucks in invoices to your ERP, or if you are like us, you use Apple Pencil, it helps to transfer handwriting to printed text.
Anodot, specifically Detection Tools, helps product managers to improve data quality dramatically. If you have a massive amount of front-end data or any other data, you can use the tool to find anomalies. If you use Salesforce for getting data and google analytics for tracking traction, this tool can help to uncover blind spots in your data sets, correlations between different appearances. The problem is, when you have blind data spots in a large pool of data, your forecast becomes not reliable, and you don't know about it. Most of the time, product managers can't connect the dots between different, unstructured events.
Selected chatbots and customers success AI software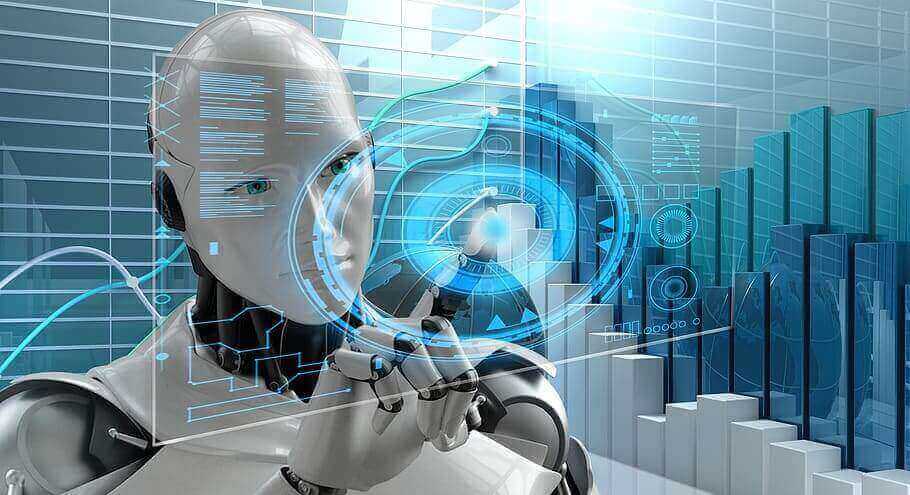 Troops.ai's components called "For Customer Success" is very helpful when your product is launched openly, and you want to fight with churn and improve onboarding. We have found it very useful for B2B projects. It also integrates with Salesforce. If you are about to scale your product, Troops.ai will help you with measuring satisfaction, which is critical if you are a product manager focused on customers' feedback.
Some of our customers are considering chatbots as the element of their product management strategy. They usually think about two aspects:
how to automate manual tasks (like replying to standard questions)
how to get more feedback and then improve the products
Here are two platforms that can help to design chats, bots, and other ways of automatic and AI-powered communication.
Twyla integrates with SAP, Salesforce, Magento, LiveChat, and more. It's an NLP powered engine, which is CMS-powered.
Acebot.ai – tailored for survey exercise. This tool because can quickly pull up surveys, run them, collect feedback. We have found all of these priceless during testing product, value proposition, and beta launching.
Dialogflow – let me copy and past their original description as I think it is the most comprehensive one. "Give users new ways to interact with your product by building engaging voice and text-based conversational interfaces, such as voice apps and chatbots, powered by AI. Connect with users on your website, mobile app, the Google Assistant, Amazon Alexa, Facebook Messenger, and other popular platforms and devices."
Get posts, free tools, and ebooks to your inbox. Subscribe to The Innovation Letter.
[super_form id="1271″]
Craft and write powerful messaging with AI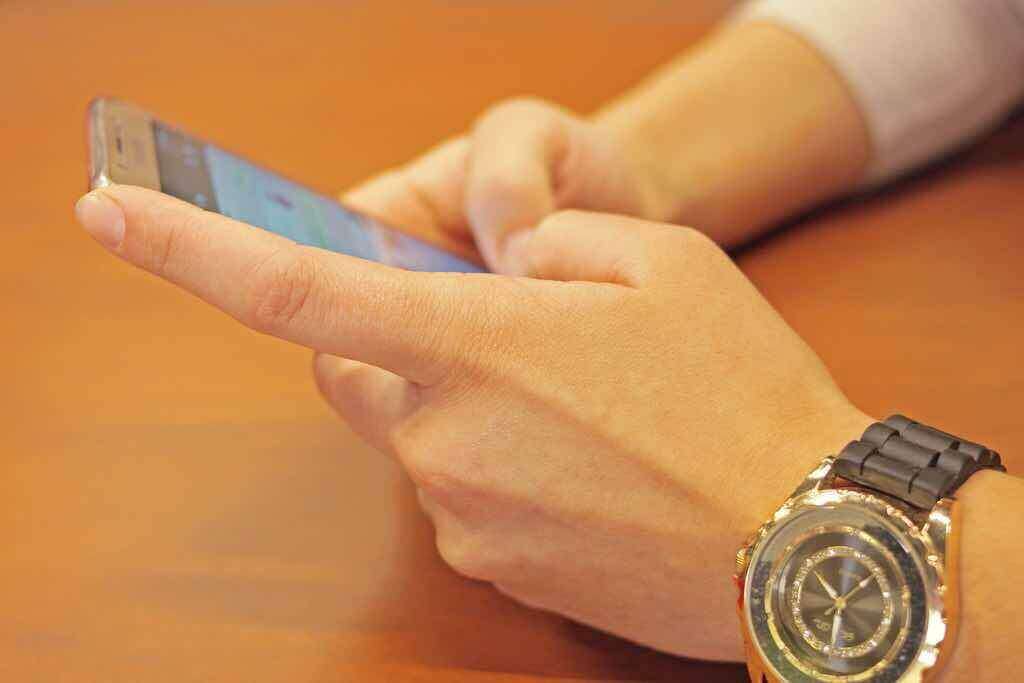 If you write or check messaging as a product manager, you will love Grammarly and Acrolinx. The first one is not only grammar checker, but it helps you to check the readability score and what is the reading time of the specific text. Besides that, the tool helps to check plagiarism.
The tool also offers plugins. So powerful. Imagine you craft the ad on Facebook to check how early adopters will react. Grammarly installs as the plugin, so you don't need to copy and paste your ad text to Grammarly, it will check it inside Facebook, LinkedIn, Word, and others. The software leverages AWS AI engines to process grammar check.
Acrolinx is different as it helps to achieve different goals. It matches the style. Yes. If you create a lot of landing pages, marketing emails, brochures, Acrolinx can swallow them all and check if the writing style matches. For instance, you want to be a funny brand, but your investors' report is so serious. Acrolinx will spot it!
Let's say you launched a beta version, and then you realize that customers said: "your healthcare insurance app is too serious and sounds like enterprise language." Acrolinx helps you to adjust the style to customers' expectations.
This tool is a blast for my team and me. Narrative Science builds stories around reports, documents, notes, and graphs. Let's imagine you use a lot of data to visualize your product performance. This AI-powered tool will automatically make a story out of it. This software is powerful when you want to explain to your internal teams what is going on out there, with the product, and at the same time, you don't want to make your squad yawing while you are presenting your google analytics or hot jar dashboard.
Recruitment and scheduling intelligent services
Two last examples AI software we would like to introduce help managing the product manager schedule and quickly building or unbuilding teams.
X.Ai will schedule your meetings. It will sneak into your calendars, handle emails, everything that is needed to schedule meetings for you. You can define your favorite place for different types of meetings. For example, do you like brainstorming in a conference room called New York, but short chats you handle in the coffee shops? No problem x.ai will learn this and automate the process of booking the spot.
The last, Vervoe will prepare questions for the interview, run the process, give you results. It learns while conducting the interview, and shuffle documents, questions, polls, and videos to check different skills. In the end, you get a ranking of candidates. We haven't tried the platform yet, only have heard it works pretty amazing. Thanks to AI, it can automate the process and conduct interviews and conversations with multiple candidates simultaneously.
Reach out to Skuza Consulting (schedule a call) if you need to define a toolset, which will increase your product management productivity level.