How to make use of your data?
👉 Today i want to discuss four ways you can make use of your data.
❓In today's digital age, data is everywhere. From the websites we visit to the products we buy, we leave a trail of data behind us.
But what can we do with all of this information?
Find out here
How Pharmaceutical Companies Can Monetize Their Data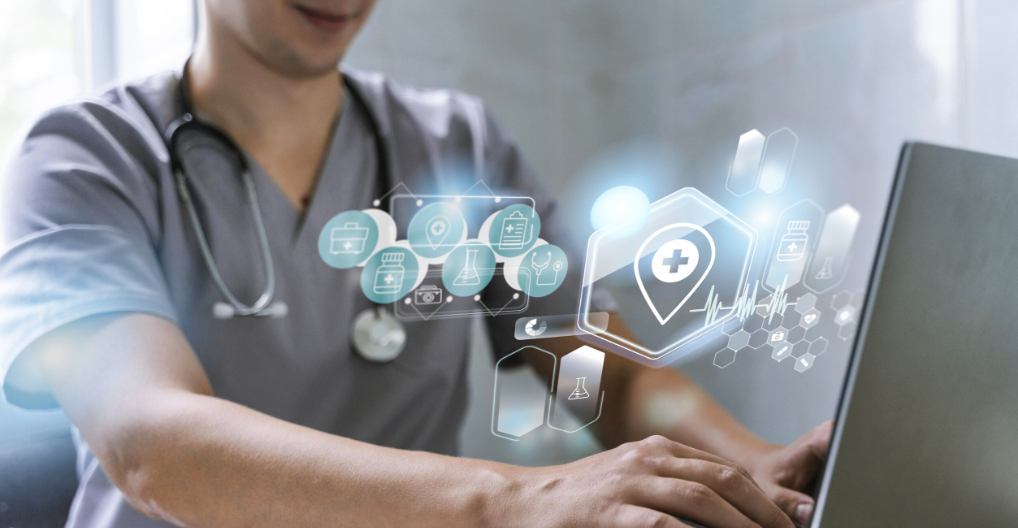 Data monetization is the process of generating revenue from the use of data for various purposes. This involves collecting, analyzing, and selling data to businesses or other organizations for marketing, advertising, research, and other purposes. Data monetization can take many forms, including selling data to third-party vendors, licensing data to other businesses, or using data to develop new products and services.
Read this article to learn more about:
What is data monetization
Importance of data monetization for pharmaceutical companies
How can pharmaceutical companies monetize data
Ethics of data monetization
Internal Expert Panel on Artificial Intelligence
It was my pleasure to participate in the Internal Expert Panel on Artificial Intelligence for employees of the WSB Merito Universities and the WSB Merito University, the DSW University of Lower Silesia, and the TEB Edukacja.
As one of the guests of this panel I talked about using AI in the Education industry, AI tools that educators and students can start with to explore some of the applications of AI in education, as well as what future holds the AI in general.
Thank you, Tetos for this invitation, as well as thank you to all panel experts with whom I had a chance to discuss: Dagmara Pakulska Aldona Kucner MBA Q-Aldo Communication Andrzej Jankowski oraz Ryszard Sowiński – your brilliant speach was very inspiring for me. It was an amazing meeting!
Canary Mail: A Secure and Streamlined Email Experience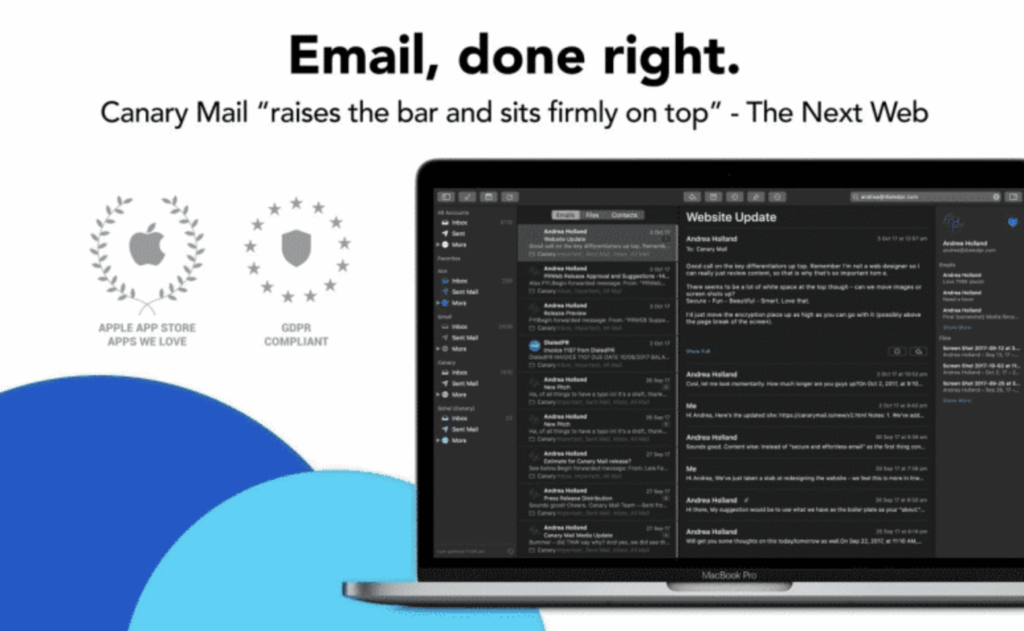 Canary Mail is a popular email client for macOS and iOS that offers users an intuitive and secure email experience. The app boasts a range of features that cater to individuals and businesses alike, such as end-to-end encryption, multiple account support, and customizable themes. In this article, we will delve deeper into the capabilities of Canary Mail and discuss how it sets itself apart from other email clients.
One of the standout features of Canary Mail is its focus on security. The app utilizes end-to-end encryption for both incoming and outgoing emails, meaning that only the sender and intended recipient(s) can read the contents of the message. This is particularly useful for sensitive business communications or personal messages that require a high level of confidentiality. Additionally, Canary Mail supports two-factor authentication, which adds an extra layer of security to user accounts.
Canary Mail also offers a streamlined interface that is easy to use and navigate. The app supports multiple email accounts, allowing users to manage their personal and professional correspondence from one central location. The interface is customizable, with several themes to choose from, so users can personalize the look and feel of the app to suit their preferences.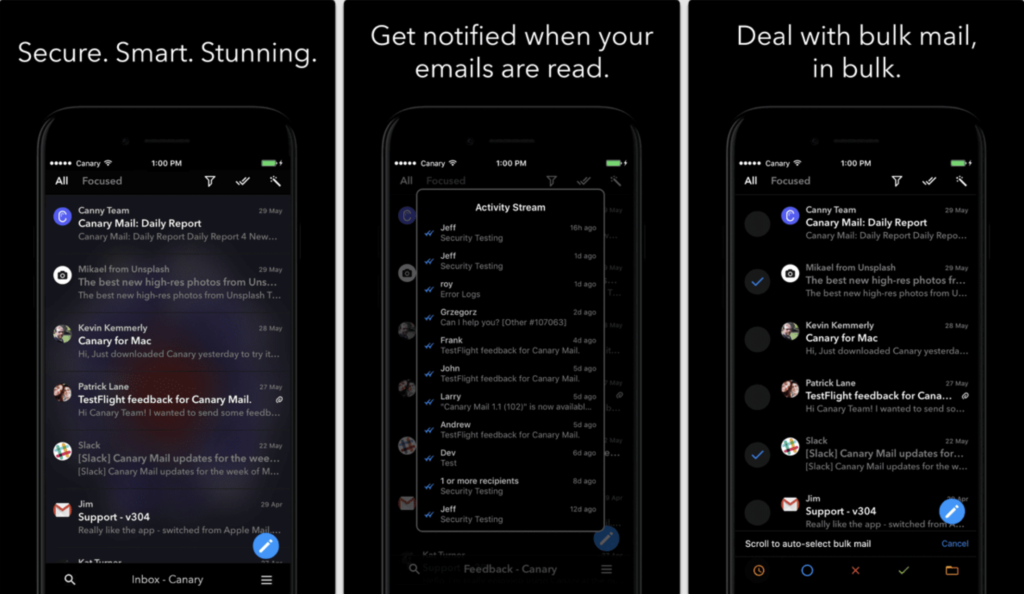 Canary Mail also includes a range of productivity tools, such as the ability to schedule emails to be sent at a later time and date, as well as the option to set reminders for follow-up emails. These features can help users stay on top of their inbox and ensure that important messages are sent and received in a timely manner.
In terms of pricing, Canary Mail offers a free trial period for users to test out the app's features before committing to a subscription. After the trial period ends, users can choose between a monthly or yearly subscription, with discounts available for those who opt for the yearly plan. While the cost of the subscription may be higher than some other email clients, the added security features and productivity tools make it a worthwhile investment for those who prioritize privacy and efficiency in their email communications. Additionally, Canary Mail offers a 50% discount to students and educators, making it more accessible to those on a tight budget. Overall, the pricing structure of Canary Mail is reasonable given the range of features and benefits it offers to users.
Overall, Canary Mail offers a robust and secure email experience that is well-suited for both personal and professional use. Its focus on security and privacy, combined with its customizable interface and productivity tools, make it a top choice for individuals and businesses looking for a reliable email client.
Sources:
CanaryMail
PC Mag
Tech Radar