15 April 2018
•
4 min read
Future of Facebook and ..... my FB life.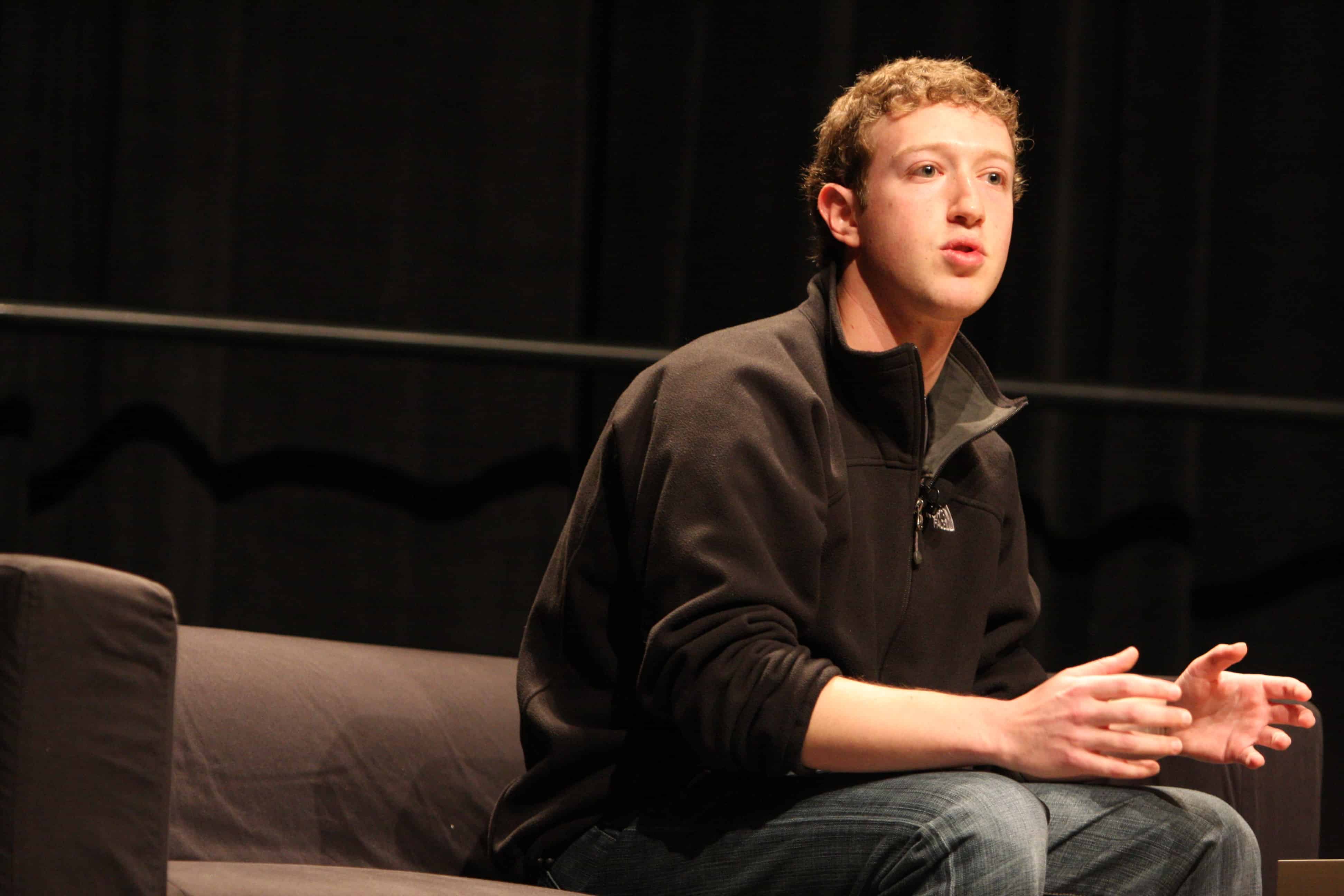 I have confused emotions about what happened in the American Congress. I am referring to the hearing of Marek Zuckerberg. I used Facebook, I use it, will I use Facebook in the future? However, I think that what happened before Congress was an important milestone for the entire industry. For us users and for the future of the world in which my children will live.
I was already close to canceling my Facebook account, I even placed the status update "close to #deletefacebook" on it. However, I gave myself time and said "ok, I will watch Zuck's speech before the US Congress".
Generally I'm happy that Facebook, Twitter and other social media exist and are available for free. Thanks to them, we can be aware of what is happening in the world, not because the journalist publishes the article it, but thanks to the fact that ordinary people can send ordinary messages to other ordinary people. All social media have some weaknesses, but I think that most of us benefits from using Facebook.
Personally, I think that Mark Zuckerberg is not yet ready for such confrontations. This makes me think whether he is prepared for the challenges that he will have to take. The politicians with whom he spoke have more experience in grilling than Mark. He apologized 7 times (in important matters) as Facebook CEO. During the hearing, he often told congressmen that someone from his company will follow up as he is not aware of the information. Certainly Mark was authentic, he did not use tricks or dishonest runs. He tried, sometimes like a robot, to give precise answers. For sure it was a new experience for him.
The most difficult challenge in the company is the repair of the Facebook business model. Is it possible at all? Facebook model is based on the fact that it gives external entities the possibility of microtargeting ads. Facebook is a platform that has grown thanks to an effective advertising model. It does not have much to do with connecting people. Connecting people and rating content are fundamentals to offer ability of highly effective advertising service. 98% of Facebook's revenues come from ads. The more Facebook knows about a given user (me) and the more information is made available to Facebook, the more money Facebook earns and the more loyal are its customers (large and small companies and individuals). I believe that the only way to repair a Facebook business model is to start "selling" something, but Facebook has nothing to sell. Facebook does not produce anything. Facebook does not create anything itself. It does not have its own phone or other device (Oculus is still small in revenue), Facebook doesn't have ecommerce, it does not resell anything (could be source of commission). I think that in this matter, Mark can't offer any solution.
I think we need the regulation of the industry, I am glad that European regulations have been chosen by FB as the right standard. I believe that the EU government and the US government should work together to develop a common law that would regulate the industry. I do not want to give up Facebook because I believe that the benefit of having it exceeds the losses that I can personally get. I do not think that Elon Musk or Steve Woźniak were right to delete their Facebook accounts. Rather, this aspect should be regulated and a law should be created for the benefit of all of us. There is no turning back from social media. It's as if you want to ban the car and force people to use bus or bike because they are less polluting. Regulations are critical.
I think that we should remember that Facebook has taken many steps to block inappropriate content. Facebook deleted many Russian accounts, removed a lot of pages of potential terrorists. Mark's team identified those institutions. On this basis, Facebook learns how to predict unwanted actions. It will, I hope, optimise its API and as Mark announced, Facebook will automatically detect suspicious accounts (using AI).
I believe in the Supervisory Board and the Management Team of Facebook. I think that if there were indications that Mark would commit these errors without reflection, or would make them deliberately, he would be quickly removed from his position and it would be very difficult for Marek to avoid it. Facebook has investors and they have different tools to protect their financial resources. They do not want to lose their money, and Mark, despite having 63% of votes, is under some kind of control.
I live in very interesting times. Before our eyes, a completely new industry is born. Lawyers, teams, managers started to work on new regulations. Just as Shell, P & G, Ford and others once passed tests of their credibility, responsibility for local communities and nature, today the tech industry is undergoing a data responsibility test. I'm an optimist. I will not delete Facebook account.
Arek is a co-founder of K2 Digital Ventures which helps large companies build innovative products and services thanks to cooperation with global innovators. Arek works with senior executives on designing, incubating and scaling innovative initiatives. Clients we have helped: Danone, Shell, Discovery Networks, P&G, LaGardere, Roche, IKEA & more. Follow him on Twitter, Facebook and LinkedIn. Invite him to speak at your next event.