Free eBook
Secrets of Successful Product Managers
Learn what mistakes you should avoid and what habits you should build if you want to be a responsible and effective product manager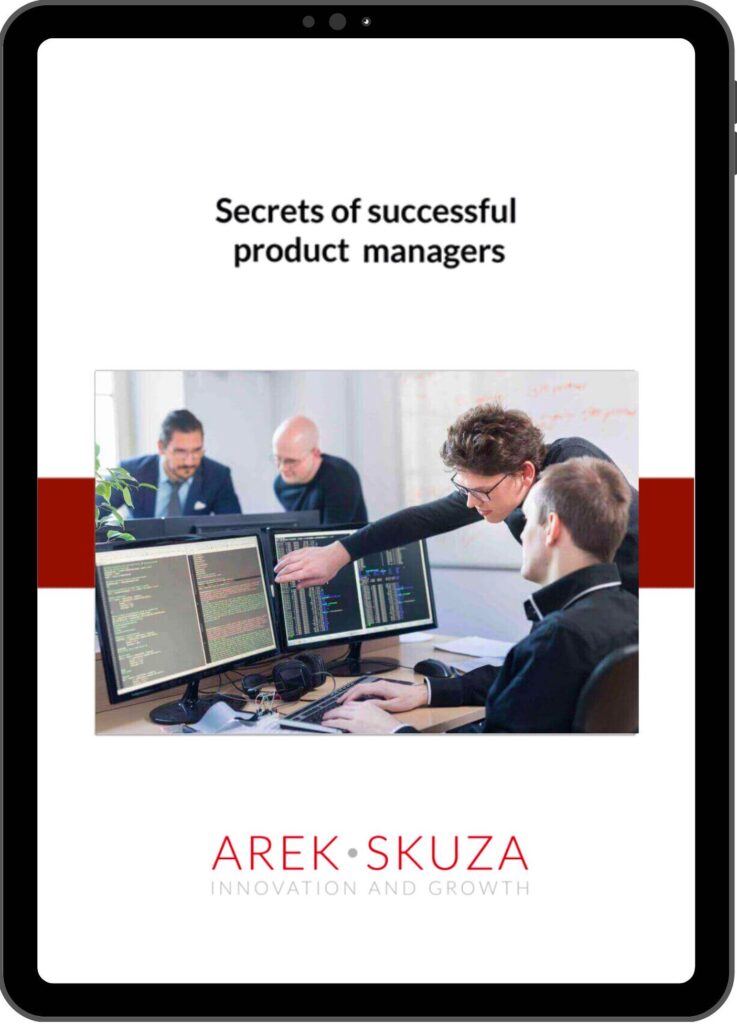 Written for product managers and heads of growth by the product development manager
Inspiration, guidance, and best habits for product managers and heads of growth can be hard to come by — that's why I created "Secrets of successful product managers."
Over 30 projects and my personal experience influenced this ebook creation process. At the same time, I wanted it to be short, precise, and to the point.
Everybody loves simple roadmap; this is why this ebook also contains the Product Manager Checklist.
With the tips from this ebook, you'll be able to:
Quickly notice your mistakes and avoid making them
Build the habits which the best product managers seasoned
Work on product scope responsibly
Leverage the data-driven approach in product management
What are product managers and executives saying about the eBook

I read the eBook. I must say I agree with almost everything. It's very comprehensive and for a founder or manager who is on a certain level of career it's a crash-course to success.
When I have finished reading the eBook, I felt like after a great coaching session. Arek provides clear and easy to implement guidelines. My checklist is already on my whiteboard, and it helps me focus on the essential aspects of my product development process. Thank you, Arek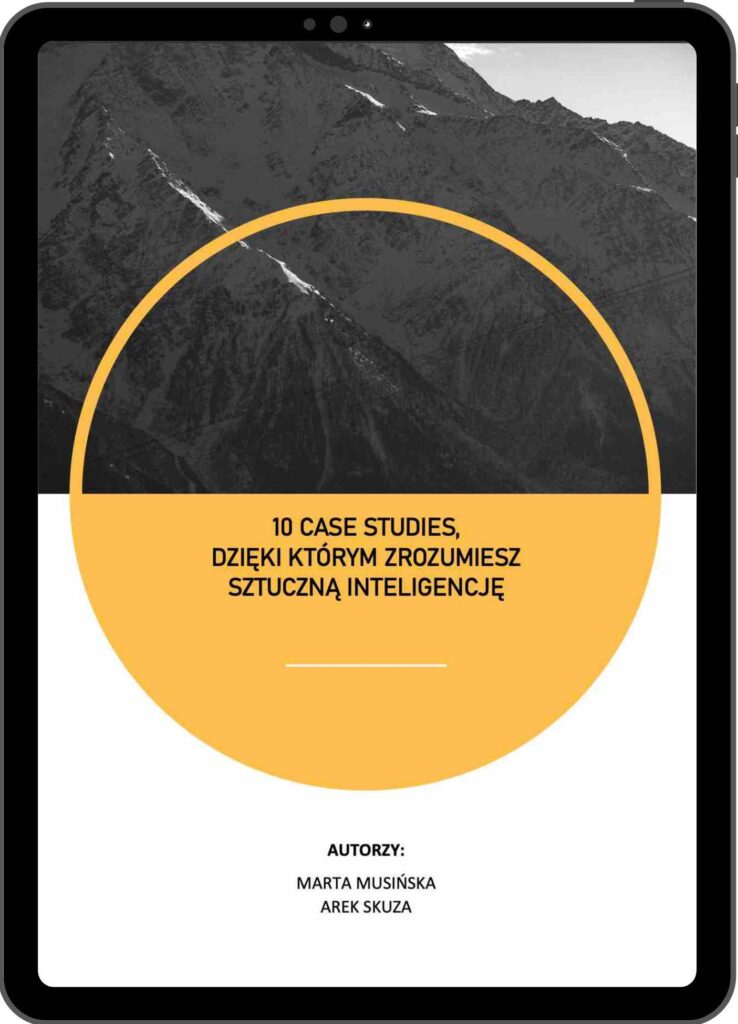 10 Case Studies, Which Help You Understand the Artificial Intelligence (ENG)